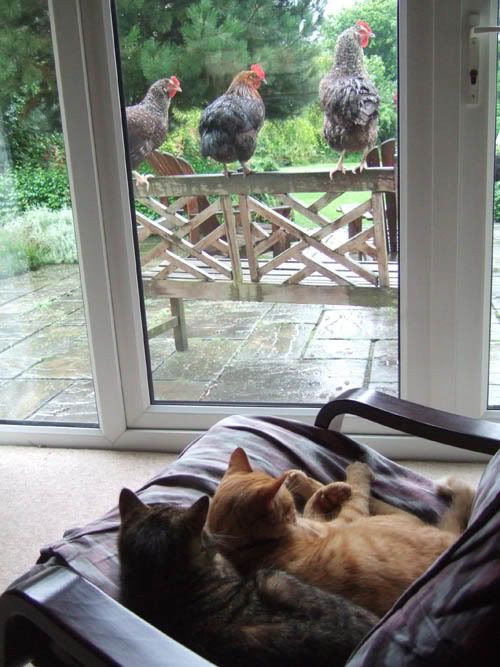 The under-gardeners seem rather envious of the studio assistants today - and who can blame them! This is supposed to be summer - and this weekend is the Summer Bank Holiday, traditionally a weekend for a trip to the seaside or a picnic in the country, but it's cold and very, very wet!
This morning I was emailed by Charlotte of The Great Big Vegetable Challenge who has invented a creative way to beat the wet and miserable summer time blues:
Make a Vegetable Face
.
Before I chopped up the veg for tonight's dinner I created this rogue. For more vegetable face fun visit
The Great Big Vegetable Challenge
or why not join in and create your own vegie phisog.