In the time honoured tradition of pre-Christmas newsapers I'm selecting my top digital accessory . . .
My top gadget is
this
. My office is a mouse-free zone - and that's not just because the studio assistants have been meeting their objectives, they only focus on furry rodents! This small but essential part of my desktop kit ensures no mice - electric, wired or bluetooth - are residing on my desk. Over the past few weeks I've spent long hours working on digital illustrations and without my trusty Intuos pen my fingers would have siezed up by now. This is a life saver – if you spend your working day clicking a mouse and making little accurate moves with an electric rodent – treat yourself, you're worth it.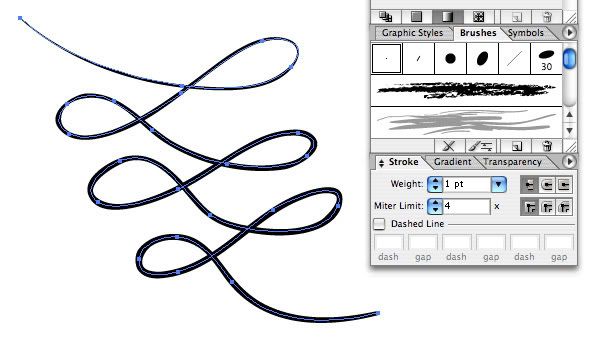 Another tradition at this time of year is the awards ceremony, and some generous bloggers love to hand out prizes. Today Fiona,
The Cottage Smallholder
has handed out her True Blue Awards, and I'm thrilled to be a recipient. Thank you Fiona - your daily blog is a joy to read as I eat my breakfast porridge. Always amusing and often useful (the "last minute Christmas cake" recipe looked so delicious I baked one today!) The Cottage Smallholder is a cornucopia of information.
I'm passing on the honour to all those True Blue blogging friends who add their comments to my postings - I enjoy reading them all :-)